About Us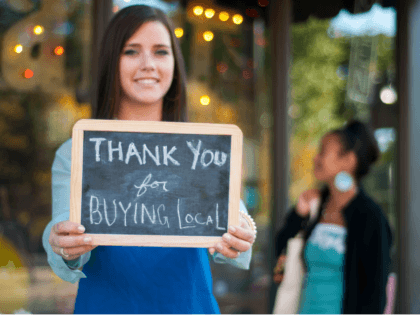 Welcome to Smith-Altman Insurance Agency, Inc. We appreciate your visit and hope you find this site helpful. If you have any questions concerning your current insurance policy or if you are looking for a new agency to write your insurance, we are here to help.
Our staff has many years of experience in the insurance industry and can answer many of your questions. We will be more than happy to assist you with your insurance needs.
So, what can you do on Smith-Altman's site? Just about anything, from contacting us to requesting a quote for insurance. Take some time to explore our site, you'll be glad you did.
Still have questions? We have answers! Feel free to call, come by, or to contact us by email.
Smith-Altman is an independent insurance agency with the customer in mind!